I had one goal this month: to be happy.
It's been hard as f*ck.
Mostly because my heart's been broken, but also because even before my break up I was falling back into depression.
I went from 5am wake-ups (to work out or study or cook for the day) to snoozing 30-45 minutes, and laying in bed awake until it was imperative that I get up, shower, and go to work. Then I went to work and was probably at a 50% productivity rate. Then I would come home and promptly get back under my covers–sometimes not even bothering to change out of my work clothes.
It's been rough.
Not even a month has passed since we broke up, but it already feels like my relationship with Beau never happened. Like it was a long dream, a detour from my real life. That feeling alone could suck the happiness out of me, but honestly depression did most of that already.
I'm not happy.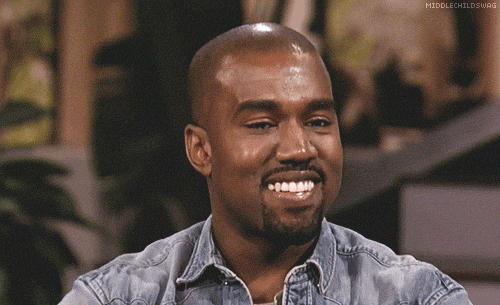 Sure, I have happy moments or days or whatever, but overall I'm just a numb, sometimes sad zombie. Objectively I'm making good progress. I got rid of so much stuff in my room and bought a bookshelf and a desk, so my space is better. I started waking up at 5am again and doing test prep or going to the gym. My productivity at work isn't as terrible anymore. I've had friendly conversations with Beau, I've spent time with family, I'm saving money.
But none of that makes me happy. I'm just going through the motions.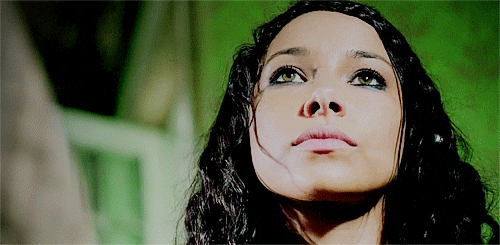 My hope for the very near future is that "just going through the motions" starts to make me feel good again.
That being sore from the gym excites me. That eating healthy food makes me feel healthier. That keeping my room clean puts me at ease. That I stop hating my job, and I start to see it as the necessary stepping stone it is.
I just want to live my life with intention, and with a general sense of… happiness. "Meh" is not an acceptable answer to "Are you happy?" but it's pretty constant for me.
My therapist has given me some suggestions that I'll try to follow in the next month (and probably for the rest of forever until I'm happy and then longer so I stay happy). I often get caught in negative thought loops, and I'm meaner to myself than anyone else has ever been to me. I aim to fix that.
Did I accomplish this month's goal? No. But that doesn't mean I'm going to stop trying.