Disclaimer: I haven't actually found my purpose yet.
I am quite unsatisfied with my job. My mom says it might be the place/location; spending around 2 mind-numbing hours in my car everyday can't be good for my mental health. (Not to mention the 8 hours of sitting and staring at a computer screen.) I think I need to find work that actually makes an impact in someone's world, and Beau thinks I should start the search for that work by figuring out my mission statement.
Can't say that I've done that yet, BUT there is other stuffs to work off of.
I love psychology. Figuring out the way people work, why we do the things we do, even just observing others as they live their lives…
I minored in psych in undergrad, and now I'm thinking about getting a master's in it. I found this program called Industrial and Organizational Psychology that sounds like something I'd be interested in. Basically it's geared towards figuring out how people are affected by their environments, mostly with regards to the workplace. As I understand it, most IO psychologists end up going into HR positions or consulting roles for companies looking to up their efficiency or employee happiness.
Now, I don't want to be an HR rep. I am WAY too opinionated and judgmental to be successful in that field.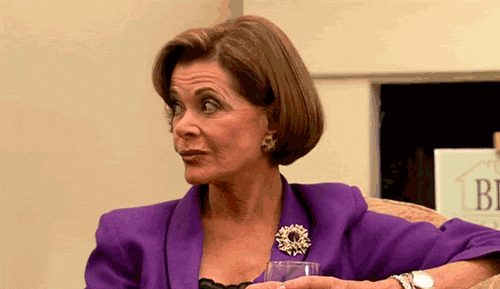 BUT I think I may be able to draw some connection between the things I learn in this program with what I (think) I want to do in architecture. I believe the beauty of architecture lies in the fact that people are shaped by their environments, and we as architects are responsible for shaping those environments. It's a cycle through which I am theoretically able to shape someone's experience at some point in their life.
I've always known I want to open up my own firm, but I've never been super clear on what kind of work I want to do. Generally community-based work like affordable housing projects and rec-centers have been my go-to's when someone asks about my interests. Recently, I've felt those are too vague.
After a bit of research (in conjunction with my psych program research) I think I've figured out a more specific path. The firm that I eventually open will be typical in that it will offer architectural services, but I also want have a consulting side. Sure, architect-client relationships are always integral to the design process, but I want something a bit deeper.
Don't talk to me about the materials you want to use in your kitchen or living room; tell me how you want to feel when you're home. This strategy can also be applied to non-residential projects. Schools, rec-centers, orphanages, the list goes on. My point is I want my work to mean something to the people who interact with it. I want to make human-based architecture with an emphasis on the people in the space and how the space effects the people.
I don't know that my desire to create meaningful work necessarily constitutes a purpose (it might still be too vague), but I think pursuing that psych program (and relating it to architecture) will help me get closer to figuring out what my purpose is. The biggest thing I've learned, and that Beau has helped me see, is that I should always work towards something. Also, my overall mission (whatever that may be) should act as a motivator for almost everything I put my time and energy, too.
It's okay that I don't necessarily have an answer for any of this yet. I'm only 23 (for two more weeks omg), I've got time to figure it out. And honestly, it would still be okay to not have it figured out at 33. The most important thing about finding your purpose is that you are looking in the first place.
If you're doing that, I'd say you're in a pretty good spot.